Emergency Vets In Glasgow
If you have an emergency outside of our opening times please call 0141 378 6293. This will put you through to our dedicated out of hours emergency service.
Emergency Vets in Glasgow
At Scotvet we operate an emergency vet service and also offer out-of-hours appointments.
If you are unfortunate to have an emergency please phone the surgery right away and let us know the nature of the problem. This allows us to advise you appropriately and to be ready for your arrival. Out with normal working hours, still phone the surgery on 0141 778 8335 and you will directed to our dedicated out of hours emergency vet service.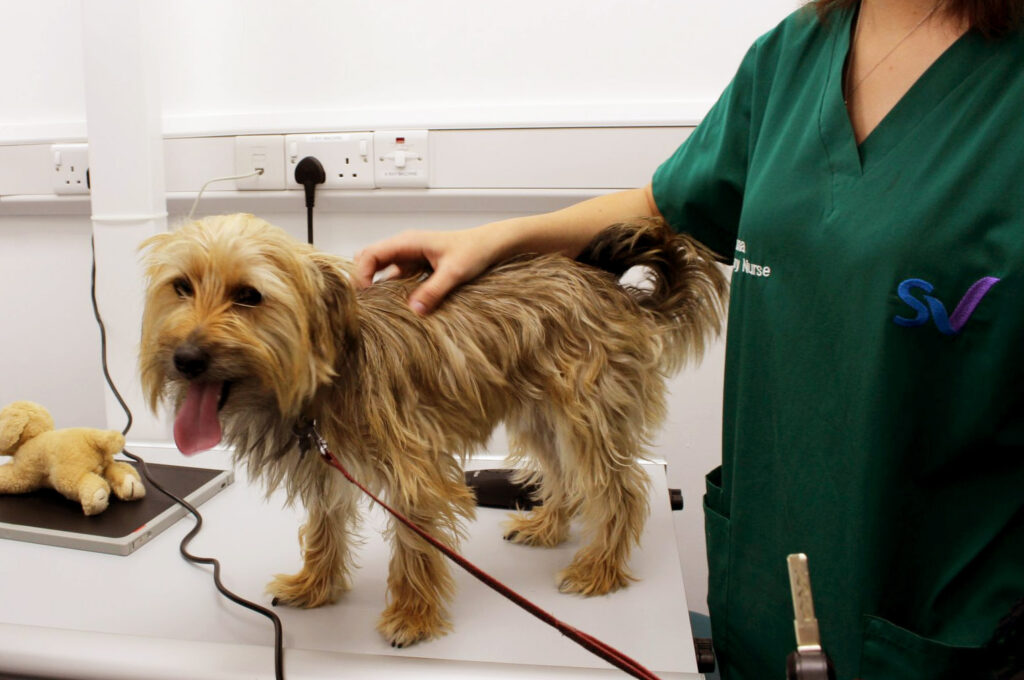 info@scotvet.com
Baillieston Veterinary Clinic

1 Maxwell St
Baillieston
Glasgow
G69 6ED

0141 378 6293