Proud to care for the pets of Glasgow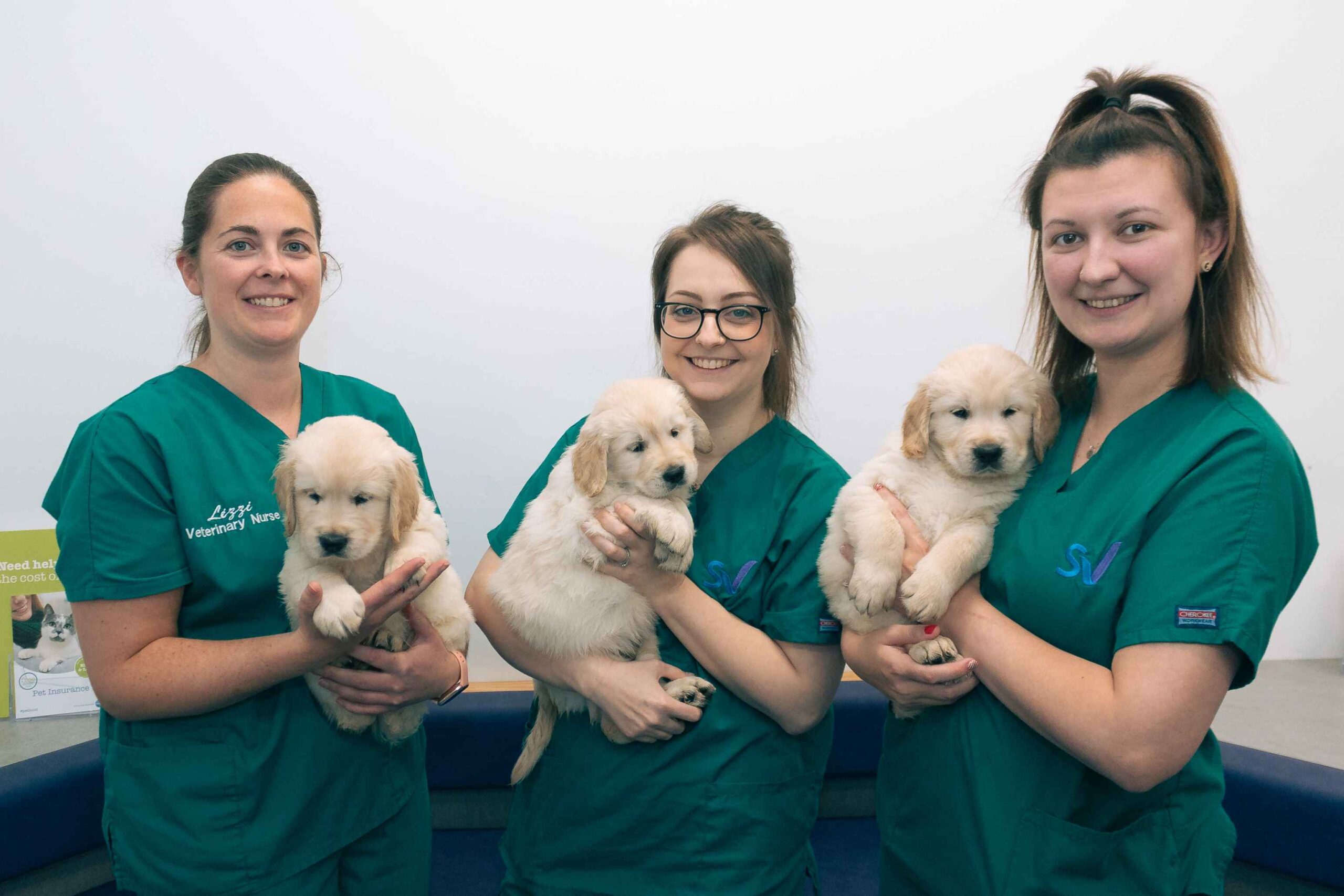 Our practice has been in Glasgow since 2000, and our owners – Andy and Bob, both experienced vets – have always believed that independent practices are the way to deliver the best clinical care to our patients. 
Being independent means our vets have the clinical freedom to deal with our client's needs directly, and to help their pets to have long, happy and healthy lives.
We believe that the best way to keep pets healthy is to see them often and to prevent issues before they become serious – but that doesn't mean that we think our clients should pay more. We introduced our Lifetime Care Club in 2023, which offers unlimited consults with our fantastic vets and nurses throughout the year, so if you are concerned about your pet you can bring them to see us, without worrying about cost.
Every member of our team is encouraged to develop and grow, and this combined with their local knowledge and our modern, fully-equipped facilities enables us to provide a high level of care to our communities.
We are a registered training practice for veterinary nurses, who perform a vital role in the team, from assisting our vets during procedures to working directly with clients to give advice on topics such as feeding, weight control, behaviour or choosing a new pet.
Everything we do is geared towards doing the best we can to care for pets we love in Glasgow, a city we're proud to represent.
 2