Now Accepting New Clients
Great news - we are once again able to accept new clients onto our books - call now to register
Your Local Vets
in Baillieston & S
hettleston
ScotVet – Your local Glasgow vets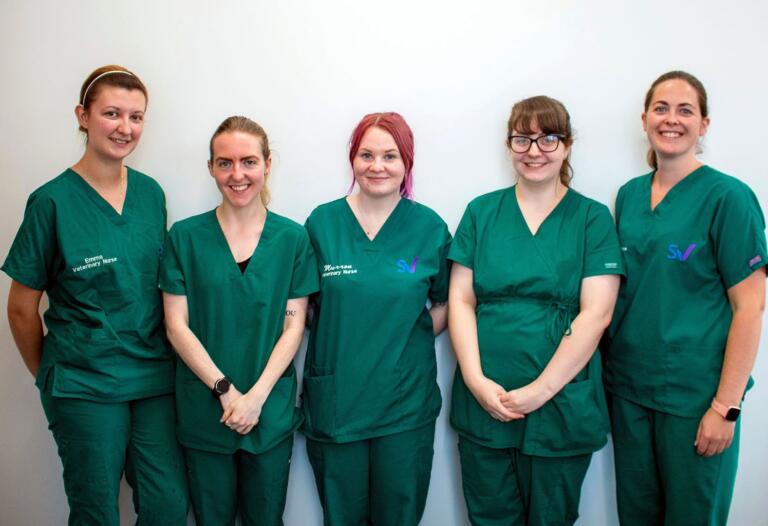 We're from Glasgow and for Glasgow, having cared for the pets of our city since 2000 with a team of people who know our community from having lived here for even longer.
Being independent is so important to us because it means we have the freedom to make the best clinical decisions for your pet, based on our experience of working in Glasgow.
That gives us the opportunity to listen to what our clients want from us, such as with our Lifetime Care Club, which offers unlimited consults with our vets and nurses to members and has been a great success since we introduced it in 2023.
Everything we do is based on the experiences of our fantastic team who, as pet owners themselves, understand how much you love your pet and want to help you to enjoy that relationship for as long as possible.
Want to know more about our clinics?
Vets Near Me – Contact Us
info@scotvet.com
Taking your pet to the vets for whatever reason can sometimes be stressful for both you the owner and for your pet. That is why we have put together an FAQ that will hopefully answer all your questions.
About My Appointment
Information about booking, procedures and what to expect when visiting the vets.
Registering & More
Find out about registering with one of our practices and other general information such as parking at our clinics.
Your ScotVet Veterinary Team