Now Accepting New Clients
Great news - we are once again able to accept new clients onto our books - call now to register
Your Local Vets
in Baillieston & S
hettleston
ScotVet – Your local Glasgow vets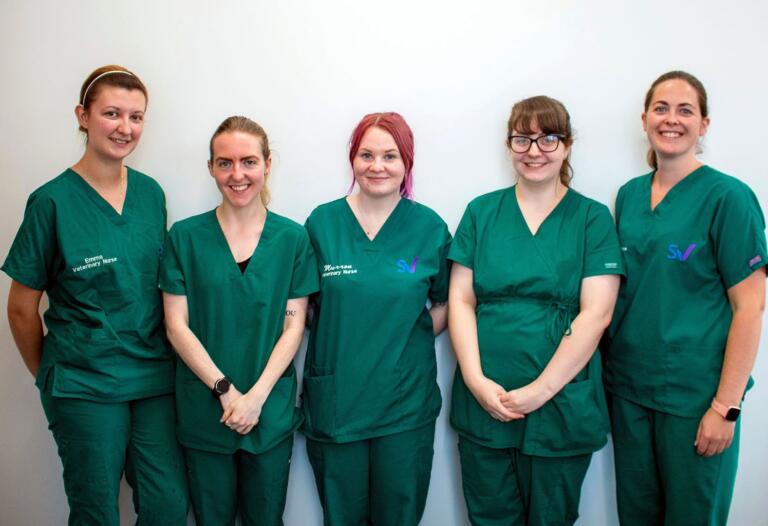 Glasgow vets near me - We aim to deliver quality services to the local communities with care, compassion and affordable prices.
We are an independently owned team of veterinary professionals providing veterinary care and advice to pets and their owners, through our clinics located in Sandyhills, Shettleston and Baillieston.
Our team are experienced and qualified veterinary surgeons and veterinary nurses, who strive to provide care and attention to all the patients in their care, whether they are old or young, healthy or unwell, from the smallest mouse to the biggest dog and everything in between.
Want to know more about our clinics?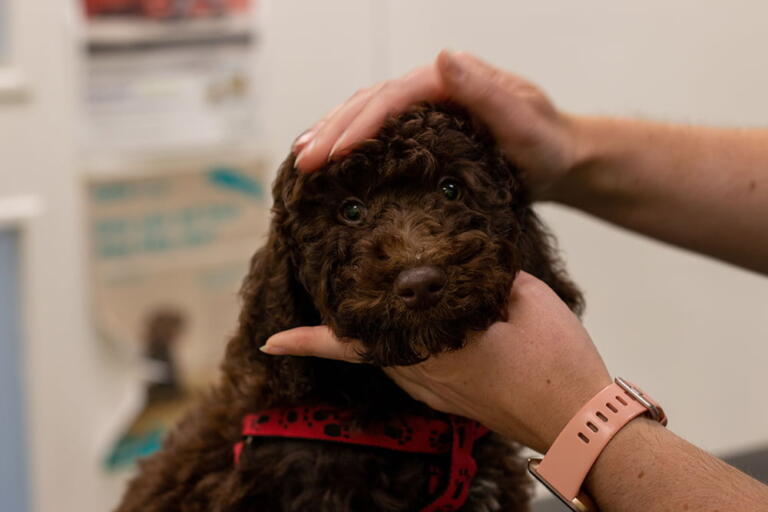 Cat, dog, hamster, budgie – our vets in Glasgow see them all.
Vets Near Me – Contact Us
info@scotvet.com
Taking your pet to the vets for whatever reason can sometimes be stressful for both you the owner and for your pet. That is why we have put together an FAQ that will hopefully answer all your questions.
About My Appointment
Information about booking, procedures and what to expect when visiting the vets.
Registering & More
Find out about registering with one of our practices and other general information such as parking at our clinics.
Your ScotVet Veterinary Team