Our Services
& Practice Info
If you are concerned or have any questions about anything on this page, please do get in touch with our team who will be happy to assist.
Call ScotVet Ballieston on: 0141 378 6293
Call our ScotVet Sandyhills on: 0141 778 8335
Email Us at info@scotvet.com
The gold standard in home dental care is tooth brushing with a bristle brush daily.
Certain diets and chews can also help. However, these do not get under the gum line the same way tooth brushing does and therefore should be used in conjunction with brushing.
If you are unsure if your brushing is being effective you can bring your pet along to one of our nurses clinics and we can apply a disclosing solution to show you the areas where plaque is starting to form. Please ring the surgery if you would like to make an appointment.
If your pet is suffering from dental disease they will benefit from a scale and polish and may even require some extractions. Dentals are done in our prep room under general anaesthetic.
We have a specialised dental x-ray machine which allows us to take detailed x-rays of your pets mouth. This gives us the information we need to make decisions as to whether to extract teeth or not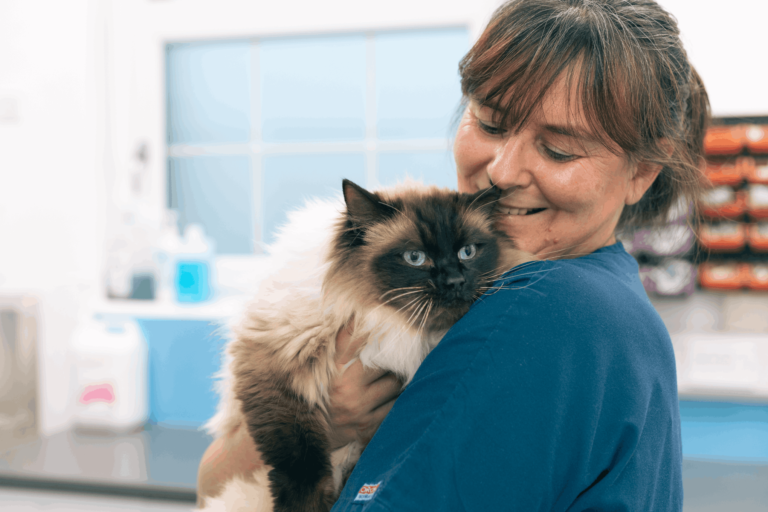 We offer a full range of diagnostic facilities including digital radiography, ultrasound, ECG & in house laboratory testing. We also use external laboratories to give us access to more extensive tests.
We recommend neutering all animals which are not going to be used for breeding.
The procedure is usually very straightforward and your pet can go home the same day.
The operation is done under a general anaesthetic so your pet will need to be starved from around 8.00pm the night before. They need to be dropped off at the surgery between 8.30am- 9.30am and we will ask you to sign a consent form for anaesthetic and surgical procedures. Your pet will have a health check prior to being anaesthetised and will be monitored constantly throughout their stay with us. They will receive painkiller by injection. You will be given a discharge form when you collect your pet detailing the procedures we have done and giving you all the post-operative instructions. If you have any queries or are worried about your pet you can ring us anytime for help and advice.
Our nurses run daily nurse clinics where they can offer advice on many aspects of pet care which doesn't require an appointment with the vet. These cover such topics as weight management, pre & post op check ups, wound management, behavioural issues, advice on getting a new pet, feeding, nutrition and preventitive health care.
Everything you need to know about protecting your pet against parasites.
If you are concerned about any kind of parasites, please dont hesitate to get in touch so we can organise an appointment.
Call our Ballieston Practice on: 0141 378 6293 Call our Sandyhills Practice on: 0141 778 8335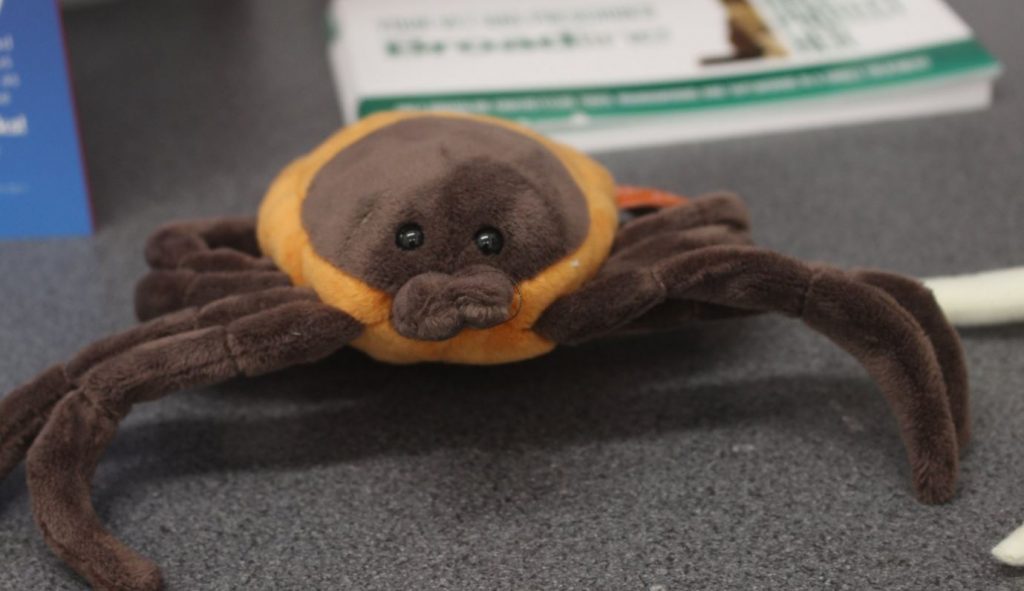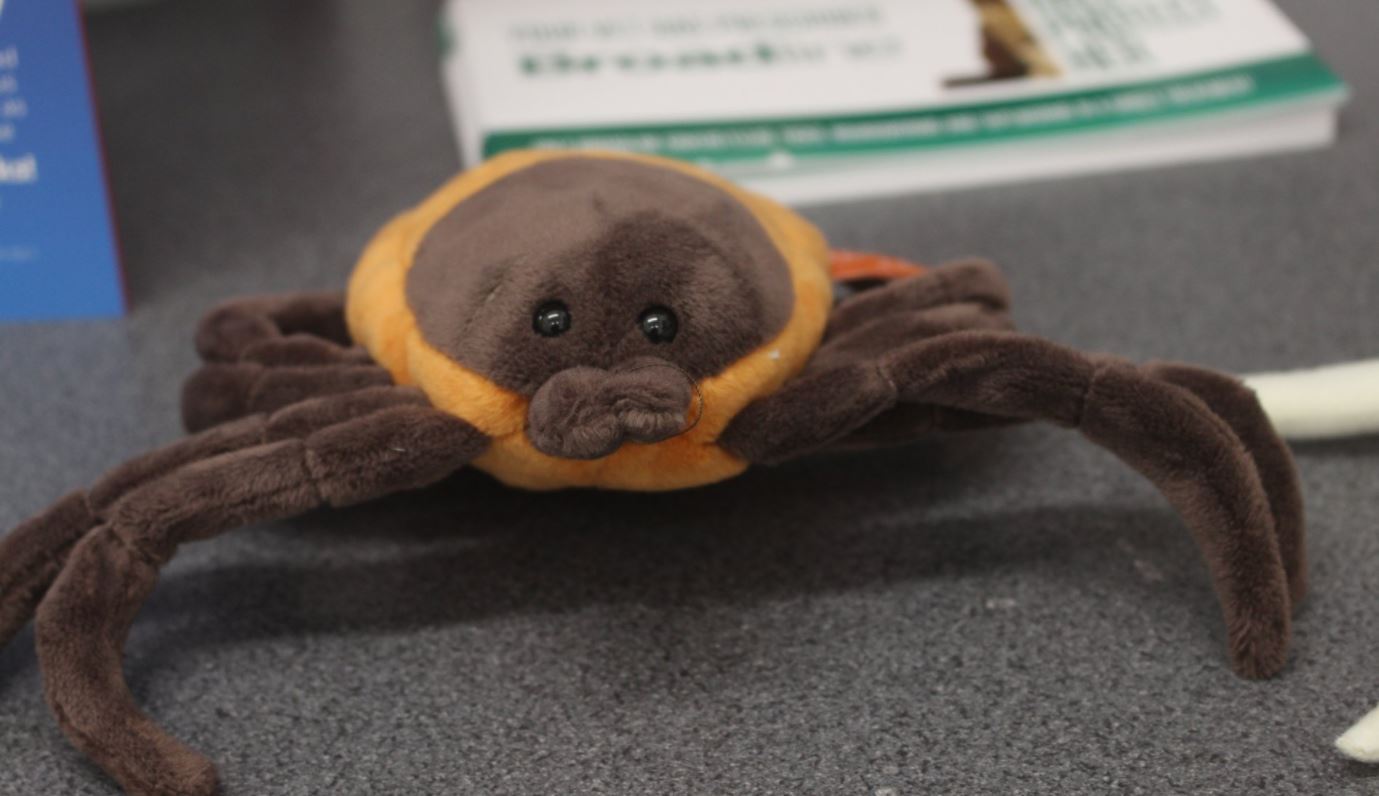 We have a fully equipped operating theatre where we can carry out a range of procedures. This can vary from routine procedures such as neutering right through to emergency surgery & orthopaedics. Highly specialized procedures might be referred to a specialist centre but this would be fully discussed beforehand.
Did you know that rabbits are now the third most popular pet in the UK? Advances in veterinary medicine and an increased awareness of rabbit health and wellbeing mean our bunnies are living longer, healthier, happier lives.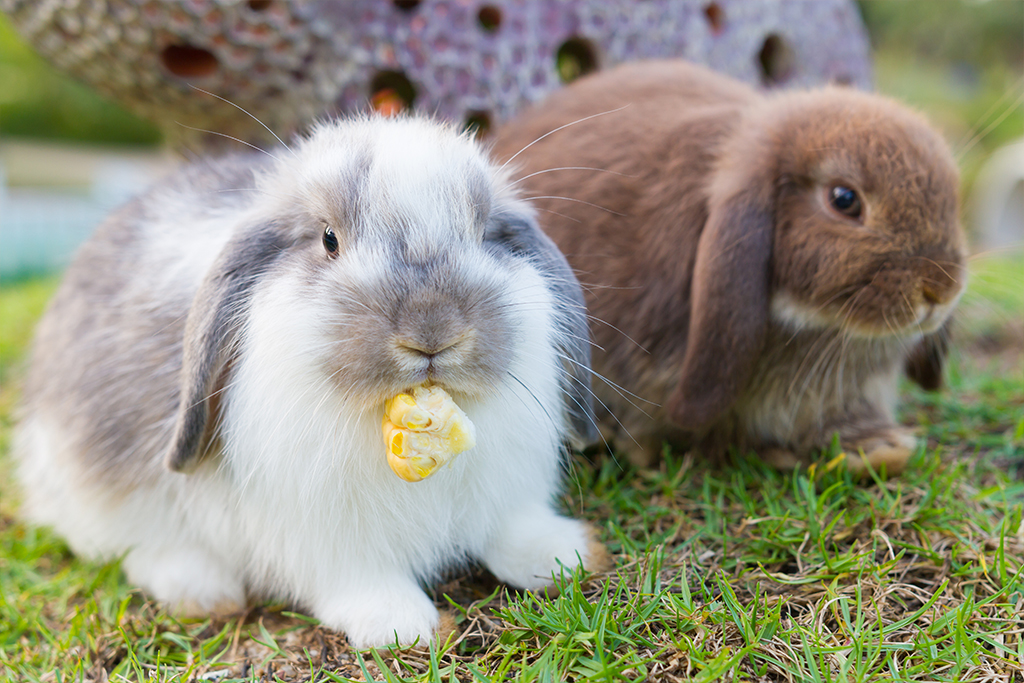 Guinea Pigs are very social animals and should be kept in same sex groups or in groups where the male has been neutered. People often keep them along with rabbits however, this is not always a good idea as they can be bullied and they require a different diet.
We do take vet students for EMS placements. Students should contact the surgery directly. We are also a registered training centre for veterinary nurses.
info@scotvet.com
Baillieston Veterinary Clinic

1 Maxwell St
Baillieston
Glasgow
G69 6ED

0141 378 6293
Sandyhills Veterinary Clinic

1453 Shettleston Rd
Glasgow
G32 9AT

0141 778 8335