Vaccinations - Dog Vaccinations Glasgow
At ScotVet we offer vaccinations for pets and small animals including dog vaccinations, puppy vaccinations and cat vaccinations.
A number of dangerous diseases can still affect pets in the UK, and some of these can even be transmitted to humans.
Vaccination is the only safe way to provide immunity against all these diseases, and if carried out regularly it can protect your pet for life. Regular boosters are vital to maintain protection.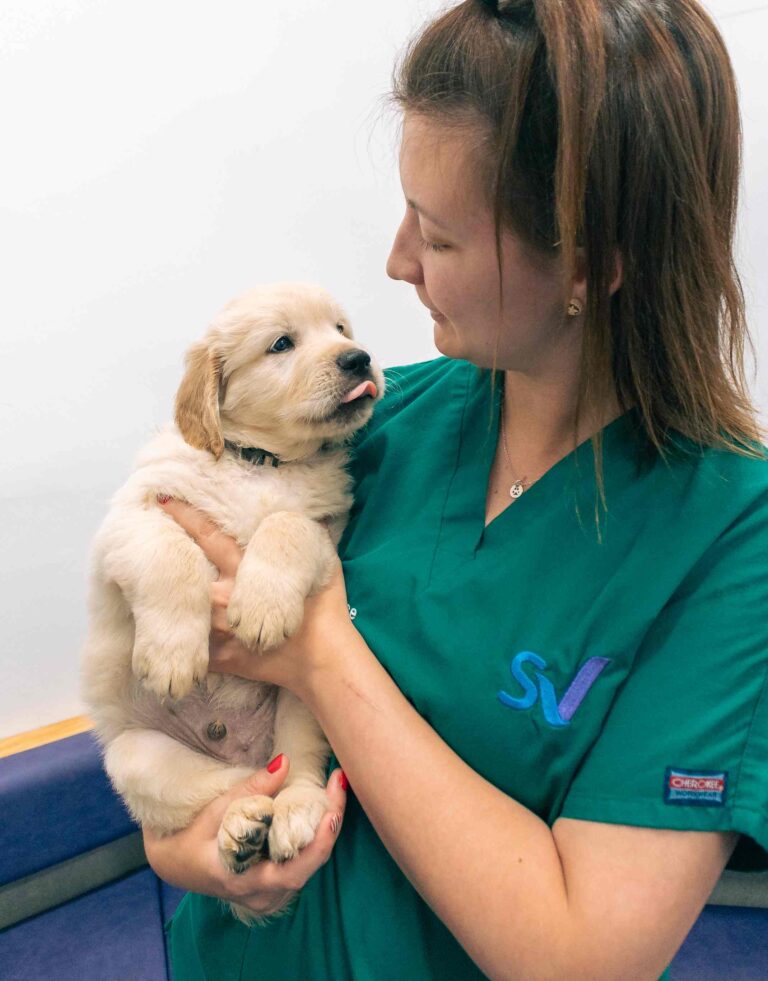 Protect Your Pet with our Lifetime Care Club
All members of our Lifetime Care Club can rest assured that their pet's health is taken care of. Annual vaccinations and vaccination courses are included in the club at no extra cost, along with unlimited consultations, health checks, and exclusive discounts on additional services. Learn more to give your furry friend the lifelong care they deserve.
Vaccinations don't last forever, and will gradually fade, leaving your dog at risk. That's why annual boosters are essential to maintain protection.
Immunity is the body's natural ability to fight infection. By vaccinating we expose puppies to antigens (parts of the disease causing virus or bacteria) so that they can mount an antibody response so protecting them against the disease.
As long as the mother is immune, puppies are usually protected during the first few weeks of life, thanks to the immunity passed through the mother's first milk (colostrum). However, this immunity fades rapidly, leaving the puppy susceptible to disease within a few weeks. At this point, vaccination can take over from the mother in providing protection.
When should I vaccinate my dog?

The primary course can be started at 8 weeks of age. The initial vaccination course is made up of 2 injections given at least 2 weeks apart. You will then need to wait a further 2 weeks after the second injection before taking your puppy for walks in public places. It is important to begin socialising your puppy as soon as possible so introduce him to various sights and sounds from your arms until fully vaccinated.
On completion of your dog's primary course, you'll be given a certificate that contains a record of the vaccination and tells you when the next booster is due. Boarding kennels will need to see this certificate so keep it in a safe place.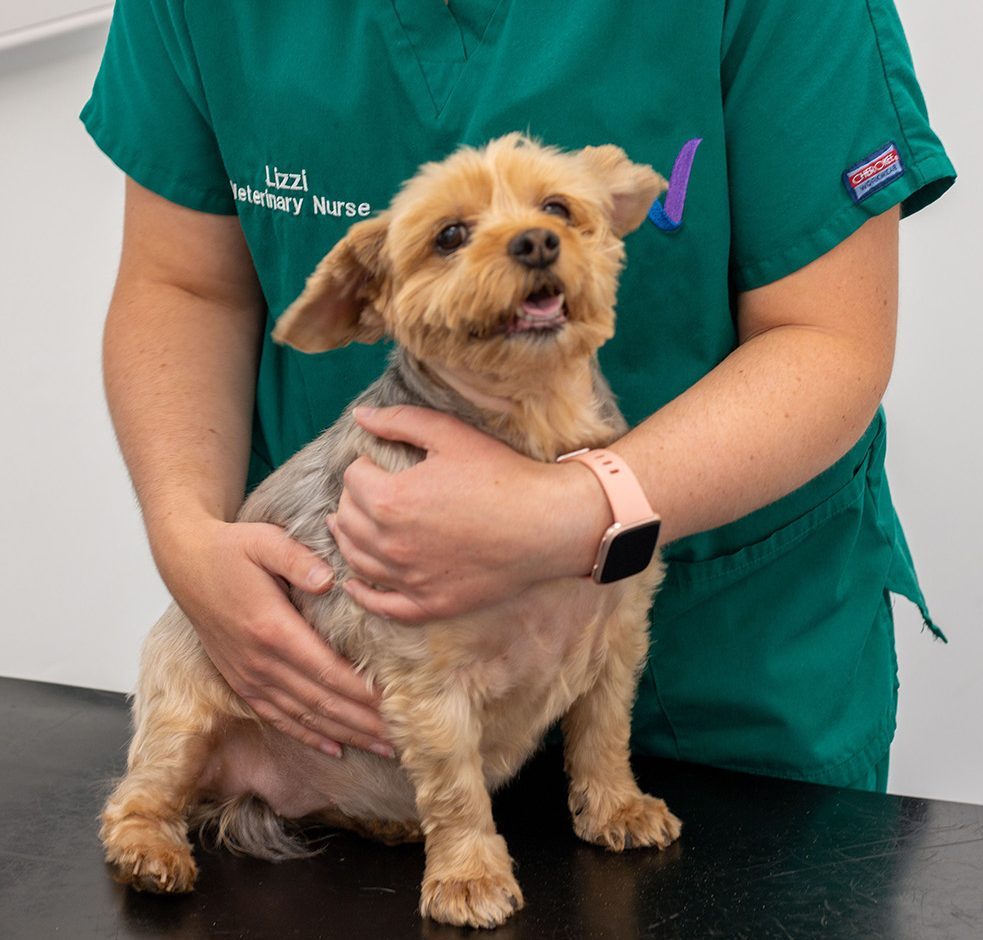 What diseases do we vaccinate against for dogs?
Cat Vaccinations in Glasgow
Several dangerous diseases still affect cats in the UK.
Vaccination is the only safe way to provide immunity against these diseases, and if carried out regularly, can protect your can for life.
Currently cats can be vaccinated against 6 different diseases:
Just as with dog vaccines, the immunity provided by vaccines wanes over time. Booster vaccinations are carried out yearly. All cats should keep up with their boosters to help maintain good health.
What diseases do we vaccinate against for cats?
info@scotvet.com
Baillieston Veterinary Clinic

1 Maxwell St
Baillieston
Glasgow
G69 6ED

0141 378 6293